Managed By Annapurna Charitable Trust
The course is arranged particularly for students wishing to develop their international knowledge and skills in a specific field of specialization. Students have option to choose a course supported by specific lessons to develop their ability and skills for study in CIMS.
Unsure of what you want to learn ?
You can always talk to our councellor over telephone , in person ,e-mail , letter at the administrative office shown on address. Our dedicated team will be happy to advise you on suitable programmes of study. CIMS has well stocked library with national & international titles. Large collection of books , journals & other printed & audio visual materials are available.
The major objective of CIMS is to provide world-class education in Management and Information technology .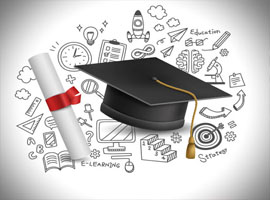 Marketing Management.
Financial Management.
Human Resource Management.
many more..
The Placement office is proud to announce 100% placements of 2010-12 batch We take this opportunity…
The library-cum-reading room of the institution is well stocked with a collection of different books like magazines, national.
The art facility of CIMS designed in such a way so that students can avail the optium opportunity of deversed socio cultural activity.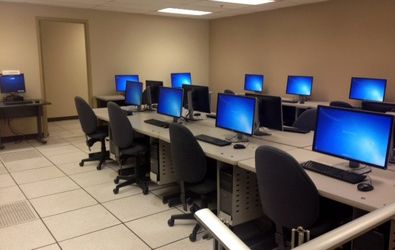 Since the inception of CIMS computer was commissioned inside the premuises under the initiative of esteemed professional faculty.
Communication lab of the institution well designed with learning materials to groomed the students word power.
For physical fitness and provide a residential facility to the students in the hostels. Both supervised by the superintendent.
For communication of the students of city to the campus timely and safely we have richly comfortable vehicle driven by professional driver.